About Us
The Kenya Coffee Traders Association (K.C.T.A.) was registered on 17th April 2002 under Section 10 of the Societies Act, following changes in the Coffee Act.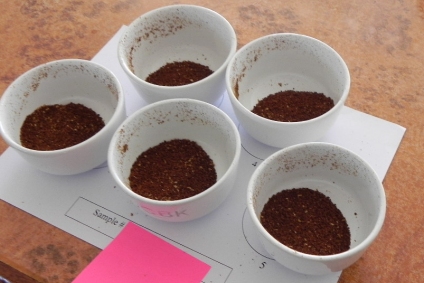 The Association has enjoyed loyal support from industry stakeholders across the value chain.
Millers
Marketing Agents
Dealers
Warehousemen
Roasters
and Coffee Equipment suppliers
and through effective consultations with AFFA-Coffee Directorate, Coffee Research Institute and Nairobi Coffee Exchange, has established itself as a highly respected and professional coffee trade association.
Our Vision
Provide reliable source of expertise and experience within the Kenya Coffee Industry.
Our Mission
Advocate and support efforts towards strengthening the Kenya Coffee Industry.
Core Objectives:
Represent and further interests of member companies in the Kenya Coffee Industry.
Promote Kenyan Coffee and its industry in the international market.
Act as a forum for discussion and exchange.
Disseminate coffee industry information to the members.
Promote better trade practices and business efficiency for the Kenya Coffee Industry.
Engage in dialogue with the statutory bodies in Kenya to advice on policy reforms.
Collaboration for strengthening best practices and a sustainable future for the Kenya Coffee Industry